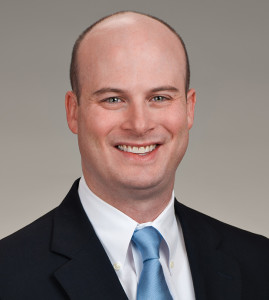 On Thursday, October 23rd, the 6th Annual Goodwill Industries of Upstate/Midlands South Carolina Champions Tribute dinner will be held in Greenville, SC to honor those whose lives have changed as a result of Goodwill's education and training initiatives. Once again, Collins & Lacy is a proud sponsor of the dinner and supporter of the company's goals and mission.
With this dinner just around the corner, it's a good time to reflect on the impact Goodwill has on employment and businesses, which in turn helps boost the economy in our communities. Goodwill provides jobs for those who had some barrier to employment get back to work.
You can do your part by donating your gently used goods to your local Goodwill, but you can also purchase tickets to this week's dinner where the featured keynote speaker is Sugar Ray Leonard! It's definitely an event worth attending.