Serving All of South Carolina
Our offices have been strategically positioned to provide you access to experienced attorneys and quality service at a price that makes sense for your business.
The Collins & Lacy team is capable of servicing all 46 counties and all jurisdictional venues within the Palmetto State. We routinely represent clients at all levels of state and federal court, including circuit court, federal district court, U.S. Court of Appeals for the Fourth Circuit and the South Carolina Supreme Court.

We invite you to contact us if you are in need of insightful legal counsel, interested in pursuing a legal career, or would simply like to receive additional information. We thank you for your interest in Collins & Lacy and look forward to speaking with you.
1330 Lady Street Sixth Floor
P.O. Box 12487 (29211)
Columbia, SC 29201
Tel: 803.256.2660
Toll Free: 888.648.0526
Fax: 803.771.4484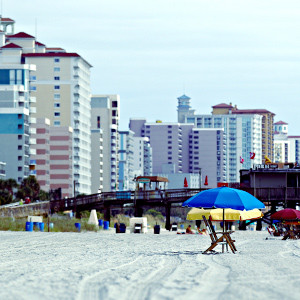 11945 Grandhaven Drive, Suite D
Murrells Inlet, SC 29576
Tel: 843.353.2350
Toll Free: 888.648.0526
Fax: 843.353.2351