Attorney Robert Peele, III to Lead Professional Liability Practice Group
Collins & Lacy, P.C. is pleased to announce that its attorney, Robert Peele, III, has been promoted to Special Counsel and leader of the Professional Liability Practice group at the firm.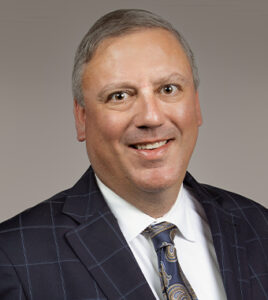 Peele is experienced defending civil litigation claims and has tried cases in state court for claims involving liability for personal injuries and death. 
In his role as Practice Manager for the Professional Liability Practice Group, Peele will oversee defense services to individuals, businesses, and corporations involved in litigation or pre-litigation professional liability claims. These include, but are not limited to, physicians, therapists, nurses, dentists, lawyers, engineers, architects, veterinarians and other business professionals.
"Robert has established a track record for working with professionals who have claims filed against their licenses to practice.," said Collins & Lacy firm President, Chris Adams. "Rob and his team will review claims, counsel clients, defend claims and also help develop new policies when needed." 
Additionally, Peele and his team will represent clients before their professional industry boards to defend claims against clients.