Three Collins & Lacy Attorneys Selected as Greenville's Legal Elite for 2016
Situated in the foothills of the Blue Ridge Mountains, Greenville, South Carolina is a beautiful place to live and work, boasting what Forbes Magazine calls, "One of America's Best Downtowns." Greenville is a wonderful place to live, due in large part to the business community that serves its citizenry, making Greenville one of the nation's most vibrant cities.
At Collins & Lacy, we are dedicated to representing and protecting the needs of our business clients, and nowhere is this better evidenced than in the work we do out of our Greenville office. We have some of Greenville's finest and most experienced attorneys, and those attorneys take very seriously the charge to protect the interests of their Greenville business clients.
Since 2012, Greenville Business Magazine has honored the top attorneys in the Upstate with the Legal Elite of the Upstate feature, published annually in its magazine. This year, Collins & Lacy is pleased to announce that it has had three attorneys from its Greenville Office honored. The attorneys recognized are Jack Griffeth (Insurance Law), Ross Plyler (Civil Litigation), and Logan Wells (Insurance Law). We are proud of their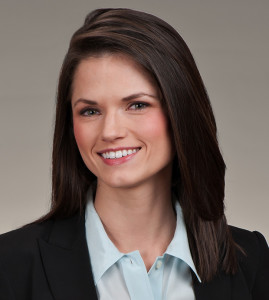 accomplishments and pleased their dedication to their clients and the Greenville community has been so recognized.
"We so appreciate the continued recognition of our work by the Upstate Community," Logan said. "It is gratifying to have our efforts on behalf of our clients acknowledged."
This award is especially impressive because winners are chosen by fellow attorneys in the Upstate area. The Legal Elite award is the only award in the Upstate region that gives all attorneys the opportunity to actively participate.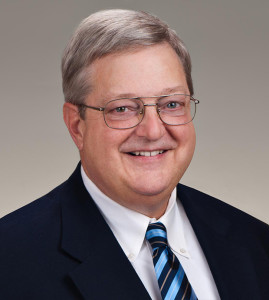 Said Jack of the award, "It's so gratifying to know of the collegiality we've built among attorneys in the Upstate. It's wonderful to have other attorneys recognize our work and to know we are all working together for the betterment of the bar and for the good of our clients."
Ross also is extremely grateful to be acknowledged with his coworkers, as well as with the other top attorneys in Greenville. He said, "It is a real honor to be included in such fine company from the Greenville Bar and to know that our efforts are having such a positive impact on the Greenville business community."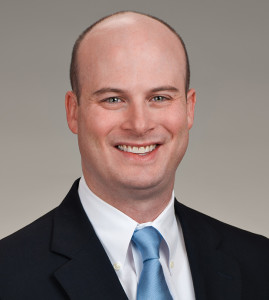 Jack, Logan, and Ross all grew up in the Greenville area, and it holds a special place in their hearts. They love everything that Greenville has to offer and can't imagine working anyplace else. Collins & Lacy is proud of the great work they do. We couldn't think of more deserving people for this wonderful award. Congratulations, you three! Keep up the amazing work!