COVID-19 Update from Collins & Lacy, P.C.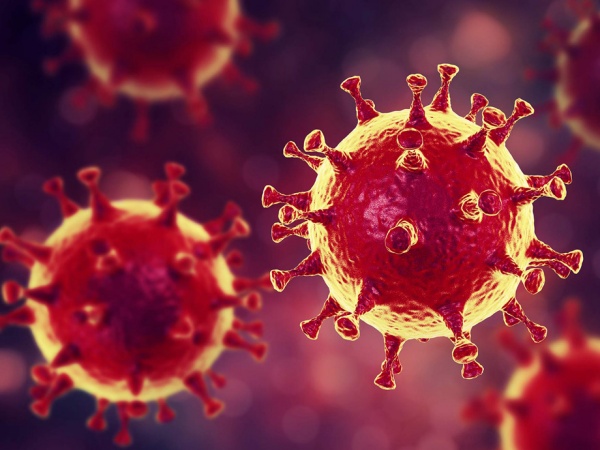 Dear Clients, Colleagues, and Friends,
As we monitor and respond to preventing the spread of COVID-19 in our communities, we want to be transparent about what we are doing as a firm to protect our clients and employees.
We have implemented flexible working arrangements to limit exposure within the firm and we have the technology which allows our attorneys and staff to work remotely. Additionally, we have all the appropriate cyber-security issues addressed. We are confident that we will handle your business without interruption while doing our part to limit the spread of this virus.
If you have any questions, please contact me or the attorney/staff that you are working with. We will be in touch as we work with you on your matters.
In closing, you and your family/friends are in our thoughts as we move through this unprecedented crisis.
Sincerely,
Christopher M. Adams
President of Collins & Lacy, P.C.