Collins & Lacy, P.C. Attorney Elected to IALDA Board of Directors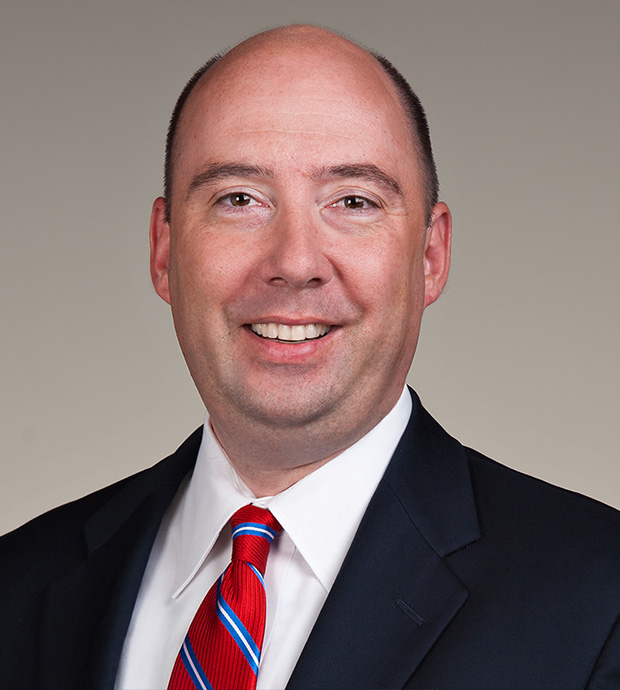 [COLUMBIA, S.C. February 1, 2017] – Collins & Lacy, P.C. is pleased to announce Christian Stegmaier has been elected to serve on the International Amusement & Leisure Defense Association (IALDA) Board of Directors. He assumed the role in January 2017.
The IALDA is a non-profit association of lawyers and other professionals who are actively engaged in representing, promoting, and protecting the interests of the amusement and leisure industries. Members of IALDA work closely with those in the amusement and water park industries as well as those involved in the bowling, roller skating, and other leisure industries.
Stegmaier is a member of Collins & Lacy's Management Committee and is also the Retail & Hospitality practice group leader. He defends national and regional leaders in the retail, hospitality, and entertainment sectors doing business in South Carolina in claims involving premises liability, loss prevention, food adulteration, third party torts, and alcohol liability. Stegmaier is also skilled in appellate advocacy and complex litigation.
"It's such a great opportunity to be part of an organization like IALDA and even better to be part of its leadership," said Stegmaier. "I hope to provide input based on my personal experience of working in the retail and hospitality sector and to make those businesses within that realm that much more successful."