Collins & Lacy Attorney to Present at National Hospitality Law Conference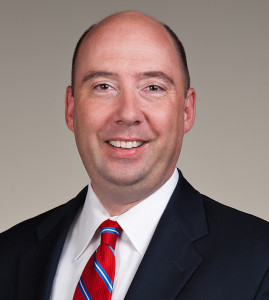 [COLUMBIA, S.C. February 18, 2016] – Collins & Lacy, P.C. attorney and Retail and Hospitality Law Chair Christian Stegmaier will present at the 14th Annual Hospitality Law Conference on February 23, 2016 in Houston, Texas.
Stegmaier, who defends national and regional leaders in the retail and hospitality sectors doing business in South Carolina, will be presenting on two current trending topics in the industry. The first, "Reptile Theory: What You Need to Know in 2016 – Strategies for Counsel and Claims Professionals", discusses this technique adopted by many in the plaintiffs' bar, which focuses on the defendant's alleged behavior, rather than the traditional route of engendering sympathy for the plaintiff. The second presentation, "Bedbugs: They're Still Here (and Causing Trouble) – Current Trends in Litigation and Risk Management", will focus on the ongoing threat of bedbugs and the resulting challenges they create on hoteliers and other operations in the hospitality sector.
About national hospitality conference
The Hospitality Law Conference brings together more than 300 hotel and restaurant thought leaders, attorneys, and vendors to foster networking and relationship building. To find out more information about the conference, visit http://hospitalitylawconference.com/.