Down with the Case Law Update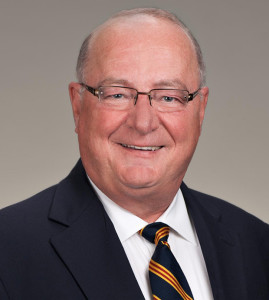 Every educational conference I have attended, such as the upcoming South Carolina Workers' Compensation Educational Association (SCWCEA) "Comp Camp", there has been a case law update. Many of those updates were delivered by me. In every update, cases were presented in no particular order, and the speaker described the facts, the law and the holding. There may have been some mention of the case's impact but only briefly and then it was on to the next case. The relevancy of the case may not have been obvious to everyone, but the speaker (often me) moved on and let the attendees draw their own conclusions as to how the decision fit into the overall scheme of things.
I say NO MORE! Bah! Humbug! End the monotony of droning from case to case! No more guesswork left to the masses! Let's start a new era, one of comprehension and understanding. No more case law update. Let's create the Workers' Compensation Law update!
Do not discuss the case, address the law. We know a case was decided and the law has changed or evolved or been abrogated. So first, tell us the area of the law impacted. What was the law before the case? What did the case do? What is the law now? Briefly discuss and describe the case only in this context. How did the law change, and what are the limitations?
If you address the areas of the law and not just the cases, the update can include an explanation of where the law stands when more than one case was decided in that area. It can also include statutes that were passed that affect the area. The presentation will be a broad prospective of the law, not just the narrow view of the holding as it relates to one set of facts. Let the audience leave knowing what the law is, not just what a case says.
The overall programs at the educational conferences have gotten better and better. At the end of each conference, I ask myself, "How is the SCWCEA going to top that?" But the next year, they do. So I say it is time we upgraded the Case Law Update. Let's make it more relevant and better than ever.