[COLUMBIA, S.C. January 25, 2016] – Collins & Lacy, P.C. is pleased to announce two attorneys have been elected to new positions within the statewide business defense firm. Brian Comer of the Columbia office has been appointed voting shareholder and Amy Neuschafer of the Myrtle Beach office has been elected to shareholder.
"We are excited to see Brian and Amy excel into a leadership role within our firm," said Scott Wallinger, chair of the firm's management committee. "They have played a vital part in Collins & Lacy's continued growth and work hard on a daily basis to help fulfill our mission of serving the thriving businesses of South Carolina."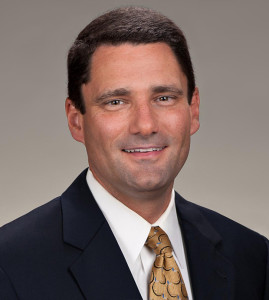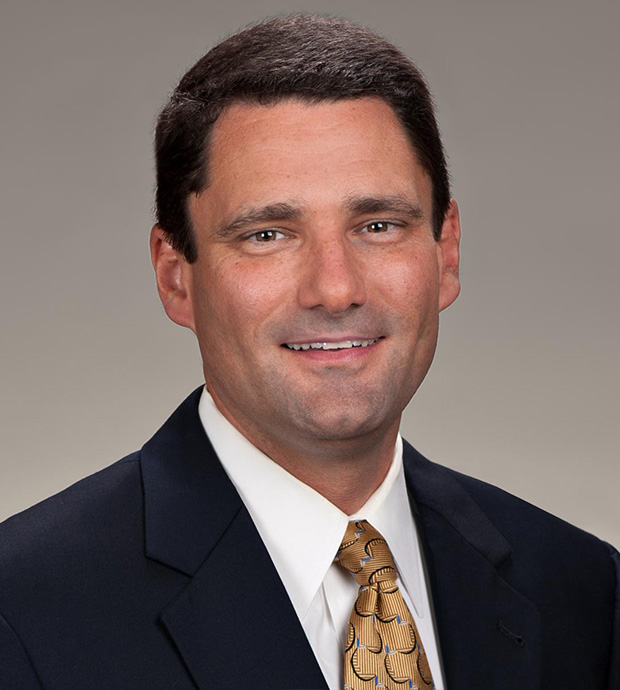 Brian Comer is the chair of the firm's Products Liability Practice Group. He defends pharmaceutical and medical device manufacturers and sales representatives, as well as equipment and machinery manufacturers in claims arising from alleged product defects. Comer is also experienced in professional negligence litigation, representing financial advisors in broker-dealer actions in state court and in arbitration before the Financial Industry Regulatory Authority (FINRA), medical providers, attorneys, actuaries, and other service providers.
Amy Neuschafer practices in the areas of retail & hospitality law, appellate advocacy, premises liab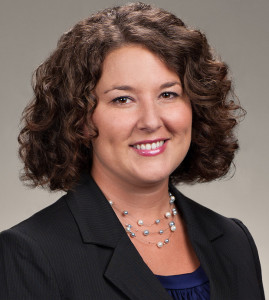 ility, and professional liability. She is experienced in defending national and regional leaders in the retail, hospitality, and entertainment sectors doing business in South Carolina in claims alleging premises liability, loss prevention, food adulteration, third party torts, and alcohol liability. In her appellate practice, she works on drafting appeals, case preparation, and serves as an internal advisor on appellate matters.