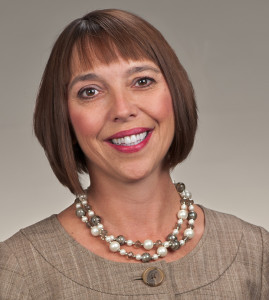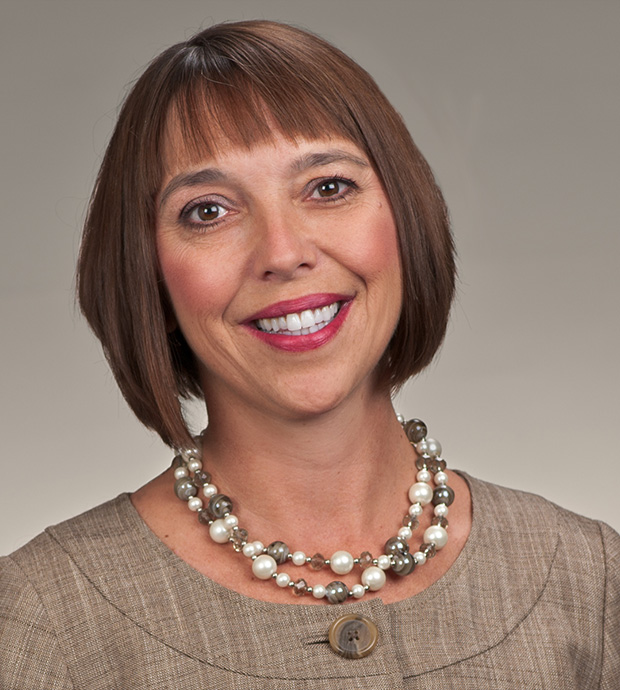 At the last business meeting, the Workers' Compensation Commission grappled with tension between the requirement to hold a hearing within 60 days on an Employer's Request for Hearing and the requirement that cases alleging permanent and total disability must be mediated prior to a hearing under the new mediation statute. Pursuant to S.C. Code Ann. § 42-9-260(D), when an employer requests a hearing to address termination of temporary disability payments, once a claimant has been declared as having reached maximum medical improvement, a hearing "must be held within 60 days of the date of the employer's request for a hearing."
The mediation regulation requires that any claim in which the Claimant alleges permanent and total disability is subject to mandatory mediation prior to a hearing. R. 67-1802.
Problem: A conflict has arisen in that cases were immediately being set for a hearing on stop payment applications. After the hearing notice went out, the Claimant or his attorney would allege entitlement to permanent total disability in the prehearing brief, which would delay or cancel the setting of a hearing. Claims would then not be set for a hearing until after the 60 day requirement had passed.
Solution: To resolve this problem, the Commission has directed the Judicial Department to hold all Form 21 Employer's Requests for Hearing for 10 days before setting the case for a hearing. This allows the Claimant or his attorney to advise the Commission, either through filing a Form 22 or simply through correspondence to the Judicial Department, whether they believe the case is subject to mediation. This should allow the parties to proceed with mediation without further delaying the Employer and Carrier's right to proceed with a hearing within 60 days of the filing of the application to stop payment.
Practical Application: From a defense standpoint, if you anticipate the Claimant's attorney is going to allege permanent and total disability when you file your Form 21, communicate with Claimant's attorney regarding a mediator and mediation dates. Mediators are often booked well in advance, so if you get a head start on selecting your mediator and scheduling your mediation, you will avoid unnecessary delays regarding your Form 21 Employer's Request for Hearing.