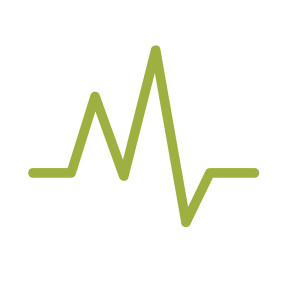 It is a new year, and with that comes a new maximum compensation rate for workers' compensation claimants in South Carolina. The new maximum weekly compensation rate for accidents occurring on or after January 1, 2016 is $784.03.
This new maximum compensation rate was determined by the South Carolina Department of Employment and Workforce's certification that the statewide average weekly wage between July 1, 2014, and June 30, 2015, equaled $784.03. The new rate represents a 2.2% increase from the 2015 maximum compensation rate of $766.05 and an increase of over 21% from the maximum compensation rate just 10 years ago in 2006. Accordingly, a Claimant whose average weekly wage is greater than, or equal to, $1,175.98 will be eligible for the new maximum rate.
This will impact South Carolina employers and their workers' compensation insurance carriers by increasing their exposure for claims filed by employees earning high wages.
Although the maximum compensation rate increased from 2015, the mileage reimbursement rates decreased 3.5 cents per mile, from 57.5 cents per mile in 2015 to 54 cents per mile in 2016.