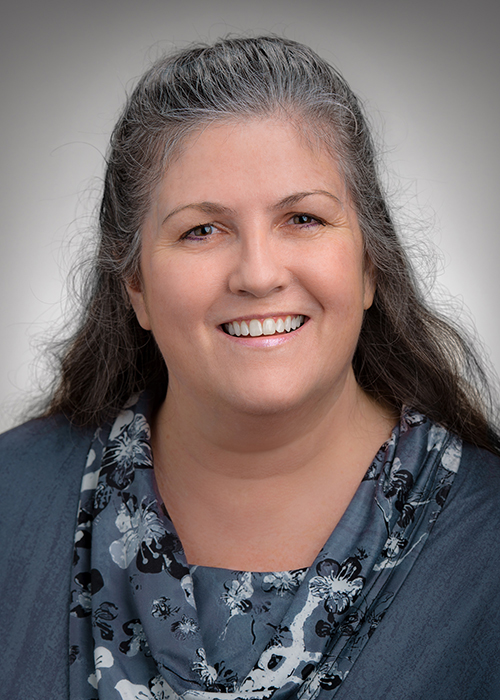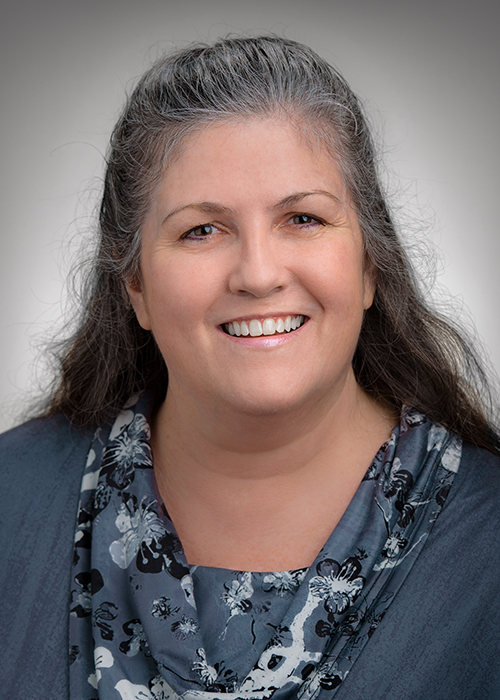 COLUMBIA, S.C – Collins & Lacy senior paralegal Monica McGee has been appointed to the Board of Paralegal Certification. Her three-year term expires on January 31, 2023. The order from S.C. Supreme Court Chief Justice takes effect February 1, 2020
Under rules of the South Carolina courts, S.C. Supreme Court Chief Justice appoints members of the certification board, which is comprised of five attorneys and four paralegals. It has jurisdiction and responsibility for operating the state's paralegal certification program.
"I second the Chief Justice in expressing appreciation to Monica for answering this call to serve," said Collins & Lacy Vice President Christian Stegmaier. "The integrity of our entire court system is based on quality legal work and I applaud all the members of the board who are helping to ensure that our state has highly-trained professionals in these critical positions."
Monica M. McGee earned her undergraduate degree from the College of Charleston and paralegal certificate from the National Center for Paralegal Training. She earned her National Certification by passing the Paralegal Advanced Competency Exam ("PACE") in November 2017 and is a South Carolina Certified Paralegal.
About Collins & Lacy
Collins & Lacy is a statewide business defense firm in South Carolina relentlessly focused on the client experience by delivering valuable legal representation through solid preparation, thorough execution, and client-oriented service aimed at success. With offices in Columbia and Myrtle Beach, the firm represents local, regional and national clients in the areas of construction, corporate and business law, hospitality/retail and entertainment law, insurance/bad faith, products liability, professional liability, commercial transportation and workers' compensation. For more information, visit www.collinsandlacy.com