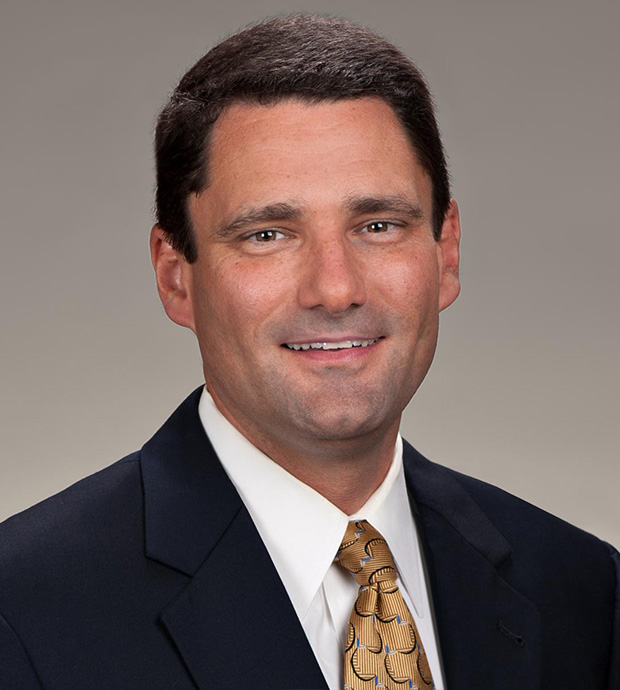 Collins & Lacy, P.C. shareholder and management committee member, Brian Comer, has been certified as a Civil Court Mediator by the South Carolina Supreme Court's Board of Arbitration and Mediator Certification.
"Before transitioning to litigation, I started my legal career as a transactional lawyer where the focus was on 'making a deal'," said Comer. "I always wanted to get back to that goal, but I wanted to obtain a substantial amount of experience in litigation before starting a mediation practice. I believed that experience would make me a better mediator."
"Now that I have gone through mediation training and received my certification as a Civil Court Mediator, I am excited to be able to offer this service to our clients, the businesses and professionals of South Carolina."
Comer is chair of the firm's Professional Liability Practice Group and focuses on professional negligence litigation. He frequently represents financial advisors in broker-dealer actions in state court and in arbitration before the Financial Industry Regulatory Authority (FINRA), medical providers, attorneys, actuaries, and other service providers. Comer also defends equipment and machinery manufacturers in claims arising from alleged product defects, and he has substantial past experience in defending pharmaceutical manufactures.
With his certification, Comer joins Collins & Lacy's mediation practice group, which includes attorneys Ellen Adams, Andrew Cole, Stan Lacy, and Scott Wallinger, all of whom provide statewide mediation services and have diverse legal backgrounds.