[GREENVILLE, S.C. August 7, 2015] – Three Collins & Lacy, P.C. attorneys have been selected to Greenville Business Magazine's 2015 Legal Elite of the Upstate. The attorneys recognized are Jack Griffeth (Insurance Law), Ross Plyler (Civil Litigation), and Logan Wells (Insurance Law), who together make up a majority of the firm's Greenville office.
The Legal Elite are voted on by Upstate attorneys who choose the top lawyers in 20 different categories.
"We are very proud of our Greenville office," said Scott Wallinger, chair of the firm's management committee. "These three exceptional attorneys represent both Collins & Lacy and Greenville well."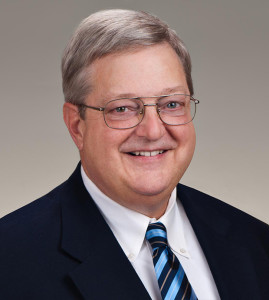 Jack Griffeth is a shareholder and Partner-in-Charge of the Collins & Lacy Greenville office. A sizeable part of his law practice centers on defending insurance carriers and self-insured groups in cases involving challenging employment issues.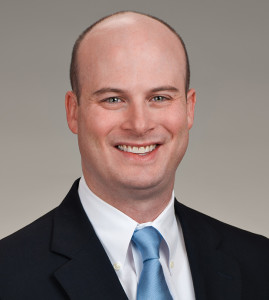 Ross Plyler is a shareholder whose practice in litigation includes coverage disputes, commercial liability, and employment.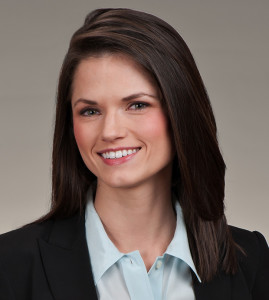 Logan Wells is an associate. In her practice, Logan provides coverage advice and represents American and international insurance companies in the litigation of coverage and extra-contractual claims.