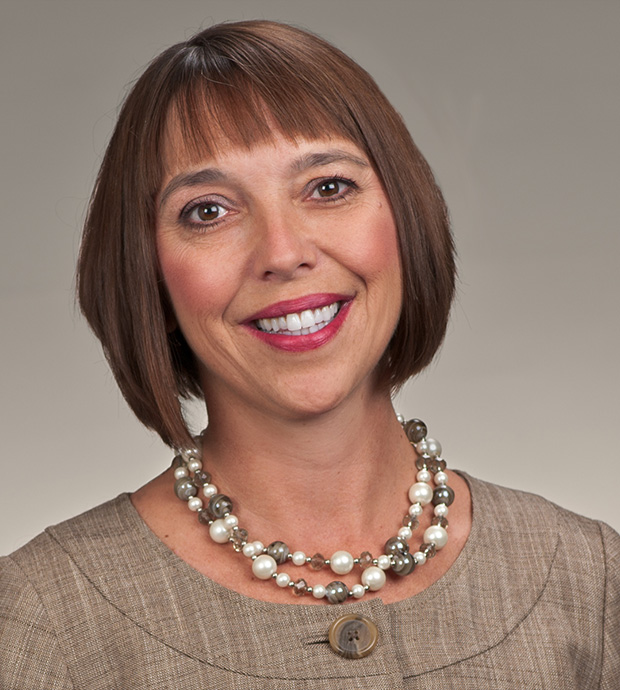 Collins & Lacy, P.C. is pleased to announce that attorney Ellen Adams has been inducted into the South Carolina chapter of the National Academy of Distinguished Neutrals (NADN), America's largest professional association of top-tier neutrals. Adams is the first female from the state to be selected for membership into this prestigious association.
NADN members are distinguished by their hands-on experience in the field of civil and commercial conflict resolution, and by their commitment to the practice of alternative dispute resolution. Membership is by invitation-only and is limited to mediators who are thoroughly reviewed, meet stringent practice criteria, and are among the most in-demand neutrals in their respective states, as nominated by peers and hired by local litigators.
"During her nearly 30 years at Collins & Lacy, Ellen has constantly demonstrated her unwavering work ethic and dedication to clients," said Collins & Lacy attorney Christian Stegmaier, Management Committee Chair. "She is deserving of membership into NADN and we are very proud of her. With her mediation clients in mind, Ellen has already enjoyed making the scheduling process more efficient for them, through use of NADN's convenient Appointment Request System."
A certified circuit court mediator since 2005, Adams mediates pre-trial issues involving workers' compensation, legal and medical malpractice, professional negligence, premises liability, and other matters. She also represents self-insured and uninsured employers and insurance carriers in workers' compensation and has argued cases to the Full Workers' Compensation Commission, Circuit Court, Court of Appeals, and Supreme Court. Adams is additionally experienced in general litigation and professional liability.