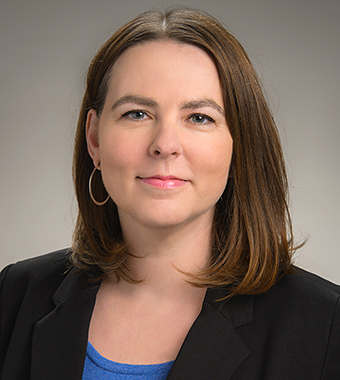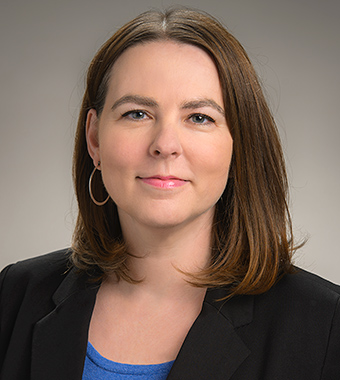 [COLUMBIA, S.C. – February 16, 2017] – Collins & Lacy, P.C. is pleased to announce Karen Ratigan has joined the firm's Columbia office as special counsel practicing in the area of professional liability defense.
Prior to joining Collins & Lacy, Karen worked as a Senior Assistant Attorney General for the South Carolina Attorney General's Office where she handled oral arguments at both of the State's appellate courts, litigated the State's position in bench trials in circuit court, and more. She has previously served as a staff attorney for the South Carolina Supreme court, as well as a staff attorney/law clerk at the South Carolina Court of Appeals.
"Karen is a talented lawyer and we are excited to have her join the professional liability practice group, which continues to grow and serve the needs of our medical and professional services clients across the state" said Scott Wallinger, chair of the firm's professional liability practice group.
Ratigan attended the University of South Carolina for her undergraduate degree, cum laude, in History and received her juris doctor from the University of South Carolina School of Law.
"When it comes down to the core of it all, I really enjoy solving complex legal problems and advocating for clients," said Ratigan.